Create the page "Animals" on this wiki! See also the search results found.
Results for "Animals"
guest is coming to visit: her granddaughter Isotta. The cats discover that young girl can talk to

animals

!, The Mystery of the Ghost Cat - Word has spread out that there's a ghost cat in

villains in the 44 Cats series, they are both catcatchers who tries in every episode they appear in, to capture cats, for selling them. They are both selfish and arrogant, and hate

animals

(especially cats).
Related Community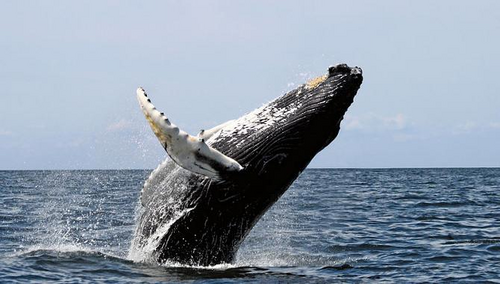 lifestyle
8K
Pages

10K
Images

200
Videos
collects information all about the kingdom of Animalia. We hope to be able to provide information on all animals, from common to extinct and everything in between. We have vertebrates and invertebrates, fish and fowl, mammals and reptiles. If it…
View More Wikis